Author: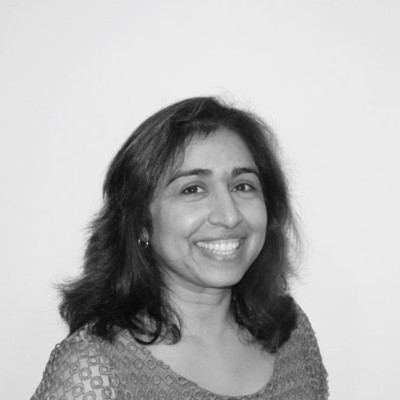 Reshama Shaikh
Sprint Background
A 2013 study found that only 11% of open source contributors were women. A 2016 gender-inferred analysis examining the top 100 contributors for various programming languages found that just 2% of contributors to Python libraries on GitHub were women.
To address this gender imbalance for the scikit-learn library, Andreas Mueller, core contributor, initiated organizing an open source sprint in New York City with the local chapter of Women in Machine Learning and Data Science (WiMLDS). The first sprint was held in March 2017 and the second one was held in September of 2018. This report summarizes the impact of the two events.
Impact Summary for 2017
In 2017, 5 PRs were merged in:
4 PRs were merged at the sprint
1 PR was merged post-sprint without any follow-up

The PR merged post-sprint was by Sergul Aydore. After attending this sprint, Sergul then went on to participate in the August 2018 scikit-learn core sprint for advanced contributors in Paris. Sergul states:

Participating in the March 2017 sprint helped me learn the basics and I was able to contribute to more complicated PRs in the August 2018 sprint.

No follow-up of open PRs was conducted.
Impact Summary for 2018
A total of 16 PRs were merged in as a result of the 2018 sprint:
4 were merged at the sprint
4 were updated and merged post-sprint by attendees who submitted of their own accord, without any follow-up.
To date, 8 PRs were merged by the sprint organizer (me) or members of the WiMLDS community. None of the initial sprint participants merged in a PR after follow-up.
Read the full report here:
Impact Report For WiMLDS Scikit Learn Sprints, November 2019