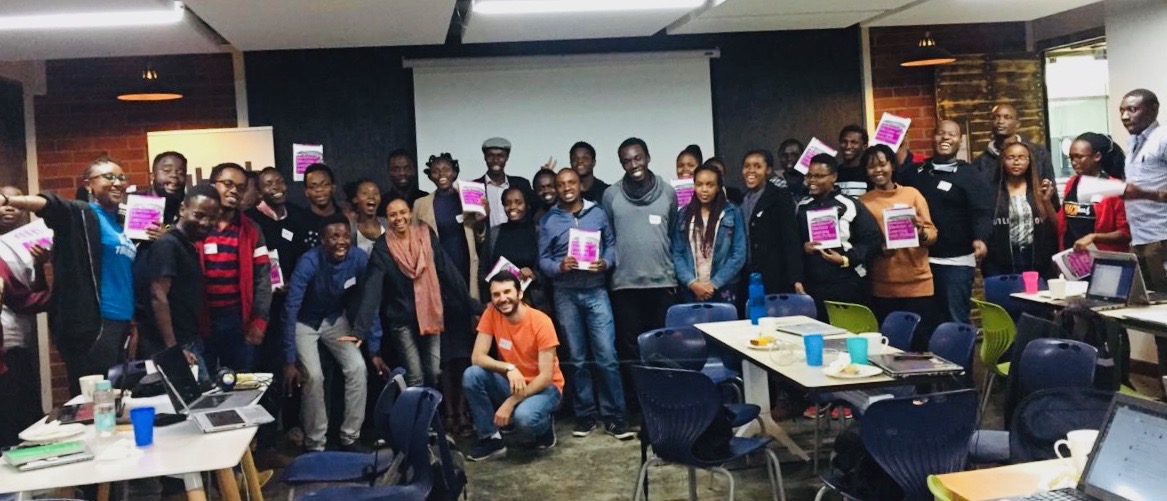 Author: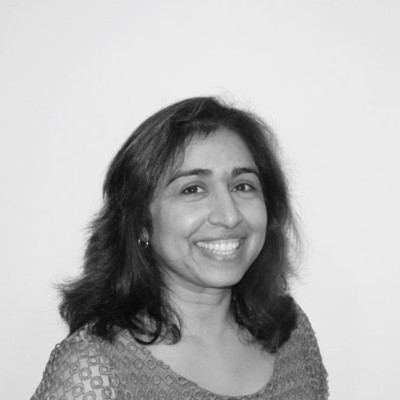 Reshama Shaikh
Sprint Background
This report focuses on the summary, impact and lessons learned of the Nairobi WiMLDS scikit-learn sprint.
Impact Summary for 2019
A total of 19 PRs were merged in:

2 PRs were merged at the sprint
15 PR was merged post-sprint without any follow-up
2 PRs were merged with follow-up

All outstanding PRs from the sprint were merged in after 5 weeks, well before the 60 day suggested deadline.

One attendee traveled 8 hours just to attend the sprint.

Microsoft 4Afrika has been supportive of Nairobi WiMLDS and scikit-learn and would like to continue supporting the sprint events in the future.
Read the full report here:
Nairobi Wimlds 2019 Scikit Learn Sprint Impact Report, August 2019