Author: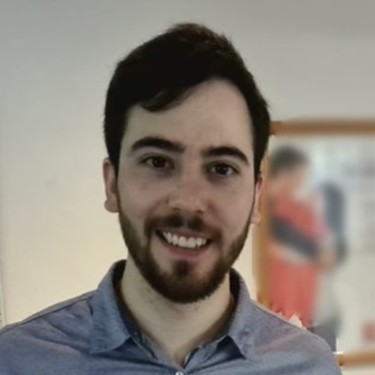 Juan Martín Loyola
In September of 2022, the SciPy Latin America conference will take place in Salta, Argentina. As part of the event, we are organizing a scikit-learn sprint for the people attending. The main idea is to introduce the participants to the open source world and help them make their first contribution. The sprint event is in-person.
Schedule
September 27, 2022 - Pre-sprint - 10:00 to 12:00 hs (UTC -3)
September 28, 2022 - Sprint - 10:00 to 17:00 hs (UTC -3)
Repository
For more information in Spanish about the Sprint and how to prepare for it, check this repository.