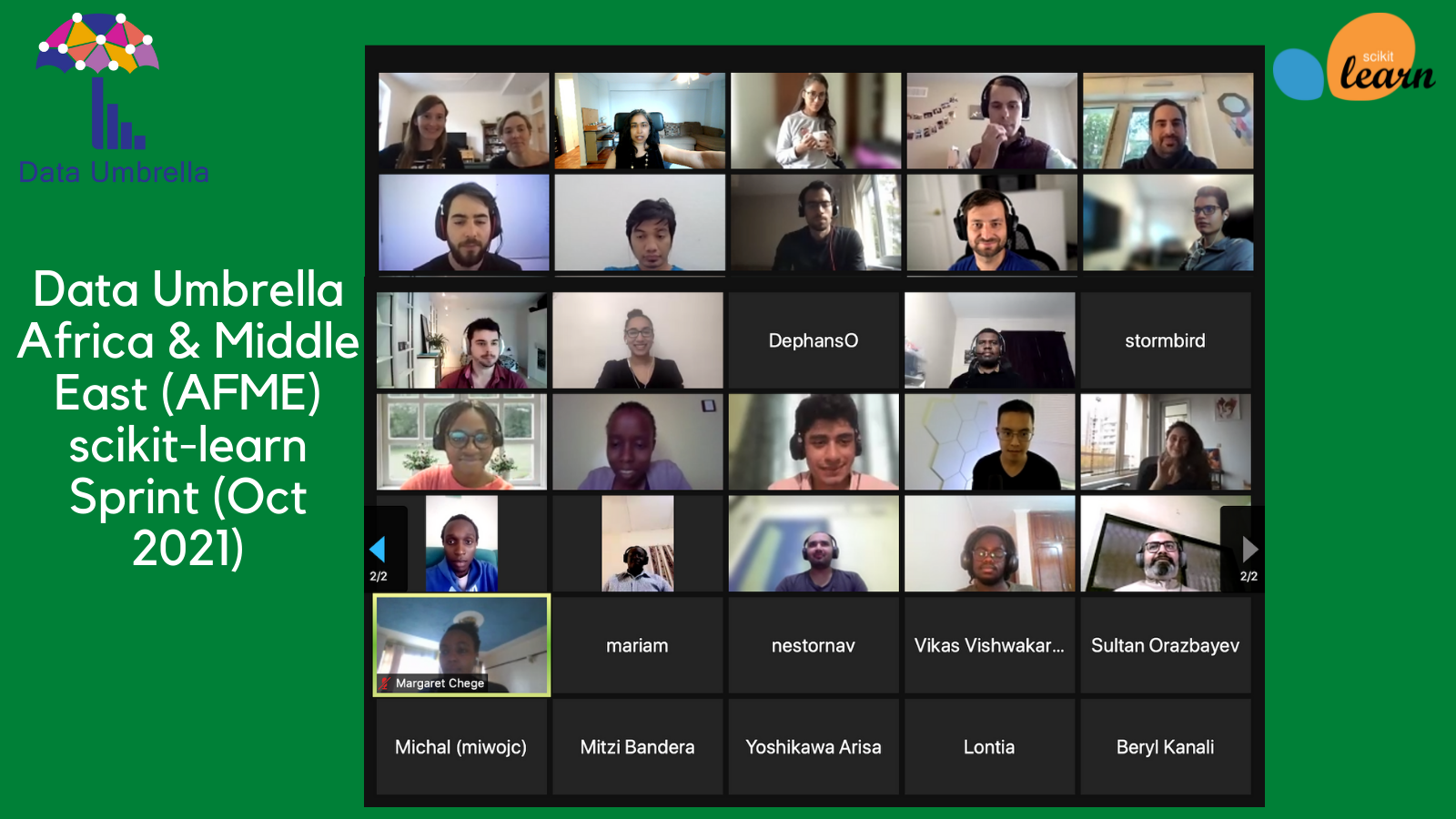 Author: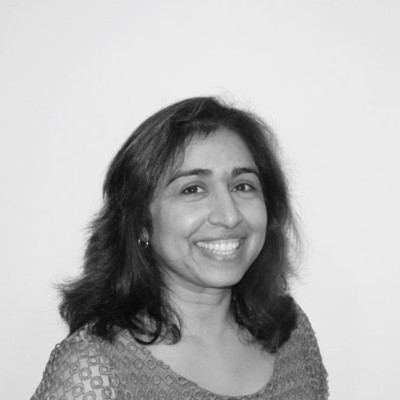 Reshama Shaikh
Sprint Background
This sprint was organized by Data Umbrella to increase the participation of underrepresented persons in data science, with a focus on the geographic regions of Africa & the Middle East (AFME).
Summary
The Data Umbrella Africa & Middle East (AFME2) scikit-learn online sprint was held on October 23, 2021, and the event report is now available. 40 participants joined from 17 countries, and 57% were returning contributors.
Check out the report for informative plots, created using Jupyter, python and plotly.
Read the full report here:
Data Umbrella AFME2 Sprint Report