Author: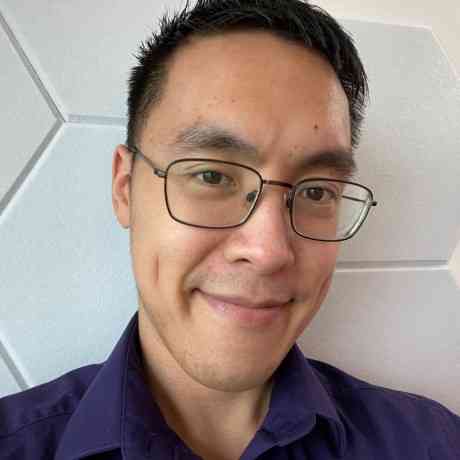 Thomas J. Fan
A pull request is a method for submitting contributions to a software project. Maintainers or contributors review these pull requests to discuss the proposed changes and help ensure the changes meet the project guidelines and quality standards. In this talk, we will learn about three components for reviewing a pull request:
The mechanics of code review on GitHub.
The social aspects of code review and how to effectively give feedback.
The technical aspects of reviewing a pull request.
The slides for this presentation are available.
Outline
About the Speaker
Thomas J. Fan is a maintainer for scikit-learn, an open-source machine learning library for Python. He leads the scikit-learn project by designing the project's roadmap, giving feedback to contributors, and implementing new features. Fan also is a maintainer for skorch, a scikit-learn compatible library that wraps PyTorch. He has a Masters in Mathematics from NYU and a Masters in Physics from Stony Brook University. During his academic studies, Fan researched quantum computation and condensed matter physics.